We IMPLEMENT your ideas into TECHNOLOGY
Drive Digital Growth
Through Mobile
Business on your finger tips~
As the best mobile app developers of Pune with top-notch clients from all over India we focus on developing Android, I-phone and cross-platform apps with rich and high-quality user experience. 
Our Mobile App Development Approach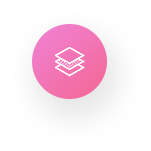 We create customised and highly personalised Apps after the process of client requirement analysis. The team is driven to make a dream app that matches your business goal.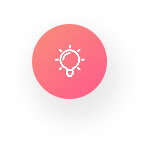 Our team of experts are trained to create an app design that is interactive, intuitive and clutter-free to escalate the user experience.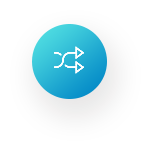 Our apps are strategically planned, designed and created making them 100% responsive to any screen and size across different gadgets.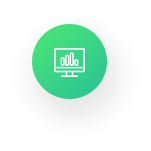 We rely on optimized code consistently to ensure bug-free apps. Our team of experts is reliable and dependable.
With more than 300+ mobile applications for both platforms; Android and IOS we have leveraged our expertise to start-ups and companies of varied sizes, scales and styles to drive their business in this digital age. No wonder we're the best mobile app developing company of India.
Engaging Business Decisions for Revenue Growth
Mobile Apps cannot be developed in isolation. We at DMAG, involve the business and commerce aspect to ensure our designs are successful in driving business and revenue for our clients. 
Application 
Integrations