Online Reputation Management
We measure, monitor and manage the online health of your brand.
Make a positive online reputation
Reputation Management is a crucial aspect of corporate strategy for it helps to build consumer trust and maintain a healthy relationship for times to come.
Hear the buzz
Collect online buzz and reviews about your company/brand from all major review sites.
Positive propaganda
Collate all your customer testimonials and upload them on social media platforms. Let the world know how awesome you are.
Build better connections
Routine monitoring and management ensure a healthy brand reputation and stronger digital connections.
Reviews management
Countering negative comments to protect your online reputation and creating positive posts to build goodwill.
Brand deserves ethical reputation

Recover the lost online reputation
Let bygones be bygones. We help you wipe out all negative reviews, illegal content on hate sites, negative media coverage, and false information available on the net. We build lasting and positive relationships that build your reputation.

Increases sales
By  creating a positive image for products, services, and brands we enhance interactions with the customers that not only enhances the online reputation consistently but also results in business growth.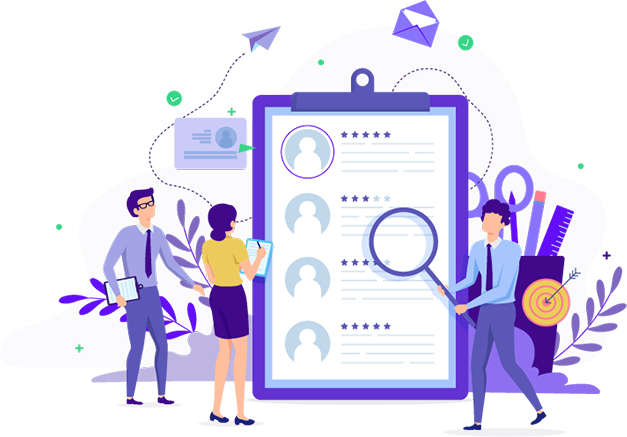 We Bring Reliable ORM Services At Your Doorstep! We're DMAG, the best Online Reputation Management company in Pune serving clients Pan-India.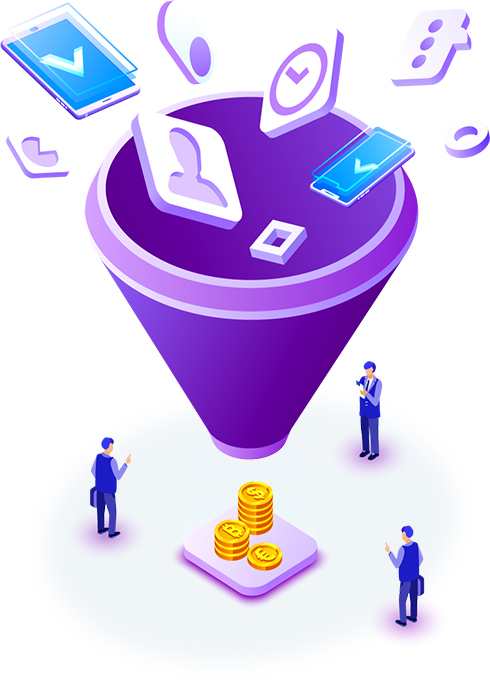 ORM can make or break your brand
What you or your customers post about you speaks volumes of who you are! Online Reputation Management is for real. It takes hard work and strategy to keep your eyes and ears open 24X7.
1. Planned revenue growth
To be aware of what your customer is talking about your business is extremely essential for not only for retaining customers but also attracting new ones. It helps to achieve revenue targets.

2. Proficient Decision management
Customers actually read reviews and recommendations written on various sites and social media platforms before making a purchase decision. This also helps the company decision management.