Social Media is here to stay. We accelerate your marketing success with the perfect SEM strategy!
We Provide ROI Driven Search Engine Marketing
We stretch each rupee you spend on SEM and ensure you get new customers everyday.
The most evident results of Search Engine Marketing is boosting traffic, clicks and conversions, increasing your brand awareness. We, at DMAG the best Search Engine Marketing company (SEM) in Pune that serves over 400+ clients all over India.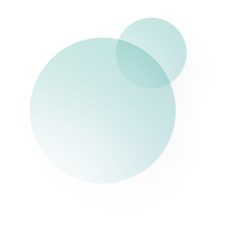 Track and Optimizing your Advertisng.
Potential leads
Track and control what you spend and where you spend it
In SEM money is spent on SEO, Adwords, Facebook and several other platforms. We help you manage your digital traffic stream letting you know how many leads you get from each source and what you can do to capitalise for conversion. 
Advanced Web Marketing Strategies for New Firms
Search Engine Marketing is the future of marketing. It is big business and has the power to propel any new company skywards! If you're looking to launch a business in the digital space SEM with DMAG is what you need.
We find a niche for your ads
We optimize your ads frequently
Get potential & relevant customers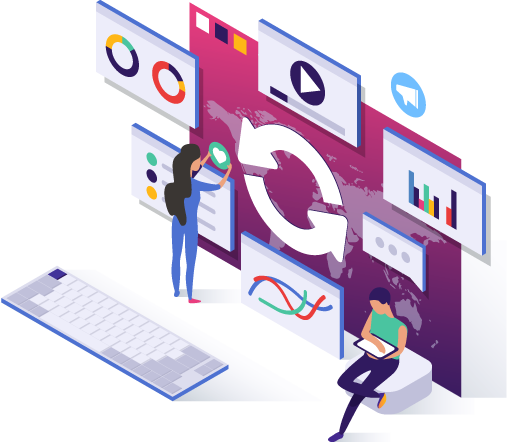 Frequently Asked Questions
Here are some of the most commonly asked questions to us by our new clients. 
Te thumb rules says companies should spend around 5 percent of their total revenue on marketing to maintain their current position. New companies or businesses looking looking to grow or gain greater market share should budget a higher percentage—usually around 10 percent.
There are different types of avenues and platform for Search Engine Marketing. Each comes with its set of pros and cons. It needs an expert to create a perfect SEM plan that aligns with your company and business goals. 
A good SEM strategy is almost magical as it finds relevant quality leads and brings a steady stream of genuine consumers at an unheard of pace. We are experts in SEM and guarantee you quality leads for your business.